Investment Funds
Diversifying portfolio to meet investment goals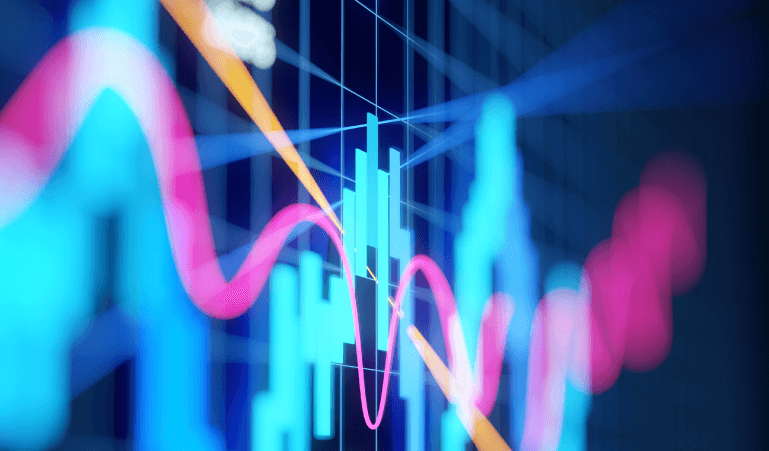 To help you meet different investment needs, we curate the best fund products from around the world across markets and asset classes to help you diversify investment and generate steady returns.
Emperor Greater China Opportunities Fund
Emperor Greater China Opportunities Fund invests mainly in a diversified portfolio of long and short positions in listed equities and corresponding derivatives, together with fixed interest securities, currencies and commodities. Either the fund also utilizes hedging strategies and leverage to reduce risk or increase returns.

With research-based, fundamental driven securities selection process, we aim to exploit inefficiencies within the securities markets. Undervalued and overvalued securities will form the core long and short positions of the fund's portfolio.

EAM takes a balanced approach emphasizing both fundamental and quantitative analysis to formulate our medium term strategy. Meanwhile, we tactically manage the overall portfolio with derivative instruments to reduce volatility and to enhance return.

Investment strategy is reviewed periodically through Investment Committee Meeting, Interdepartmental meeting with Equity Research and Institutional Sales. EAM adopts strict investment risk control to monitor our investment process with prime focus on loss control and liquidity issue.  
iFast – Funds Plaform 
Conveniently accessible via our iFast platform, our 900 funds and more are managed by some of the world's most prestigious fund managers across different markets and asset classes. For more details, please call our Customer Service Department at (852) 2919 2919. 
Partners 
We work closely with many leading international fund managers to carefully vet a range of high-quality funds for our customers to select.