Group CEO
'Dare to innovate, change, and serve with passion'
Daisy Yeung
CEO and Managing Director of Emperor Capital Group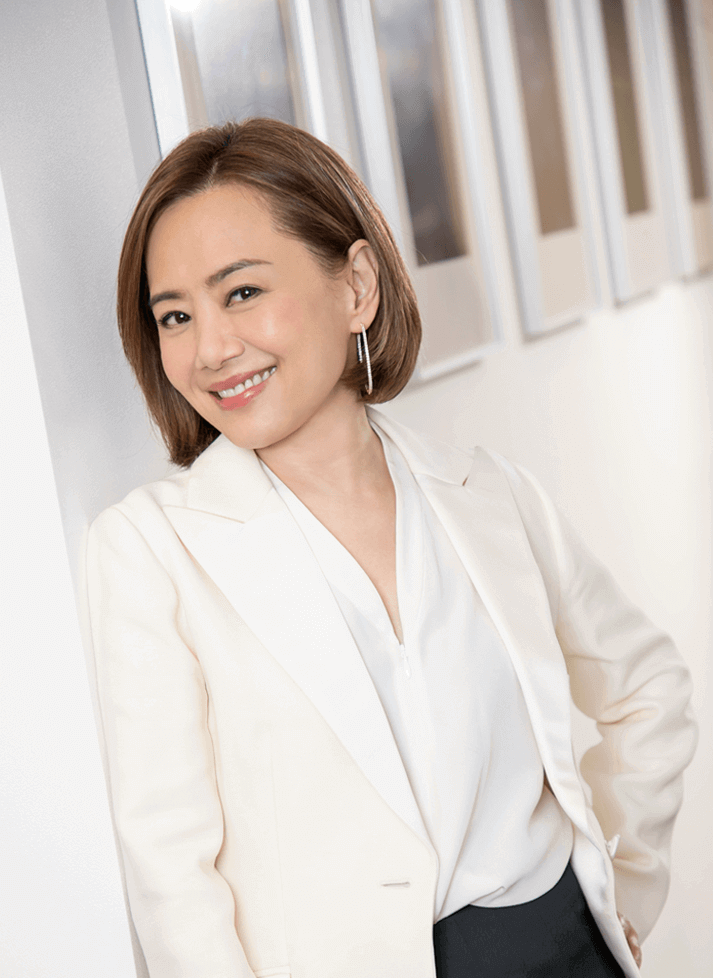 Ms. Daisy Yeung joined the Emperor Capital Group in 1996 and has been working in the financial industry over 26 years with extensive experience, she is now the Managing Director of the Board and Chief Executive Officer of the Group, the Chairperson of the Executive Committee as well as a member of the Remuneration Committee and Nomination Committee of the Company. As the responsible officer for several subsidiaries of the Company, including Emperor Securities Limited, Emperor Futures Limited, Emperor Wealth Management Limited and Emperor Asset Management Limited, her duties include formulating company strategy, overseeing company business and management, and in particular on overall operations in the fields of marketing and business development.

Since joining Emperor Capital Group, Ms. Yeung has striven to promote the development of diversified business. The group is developed from a local brokerage house to an all-rounded financial institution, including but not limited to global securities & futures trading, asset management, wealth management, corporate finance, mortgage and personal loan services.

Ms. Yeung is fervently committed to her official roles, and makes positive contributions to the community organisations of which she is involved. She is striving to strengthen the commercial ties between Hong Kong listed companies, and to promote communication and cooperation between listed companies in Hong Kong, the Mainland China and other countries, to further promote the development of Hong Kong as an international centre of commerce, trade and finance. Ms. Yeung not only reflect her belief and vision but also fulfil corporate social responsibilities. In adherence to Ms. Yeung's philanthropic spirit of giving back to society, she actively participating in and organising charitable activities, and making efforts for the sustainable development of the community.